Figure skating is a fantastic activity. It is exhilarating, graceful, and most of all, fun. If you have recently taken up this excellent sport, you might be wondering if it is time to buy your own skates, how much difference it will make to your technique, and which ones you should get. Here is a beginner's guide to buying figure skates.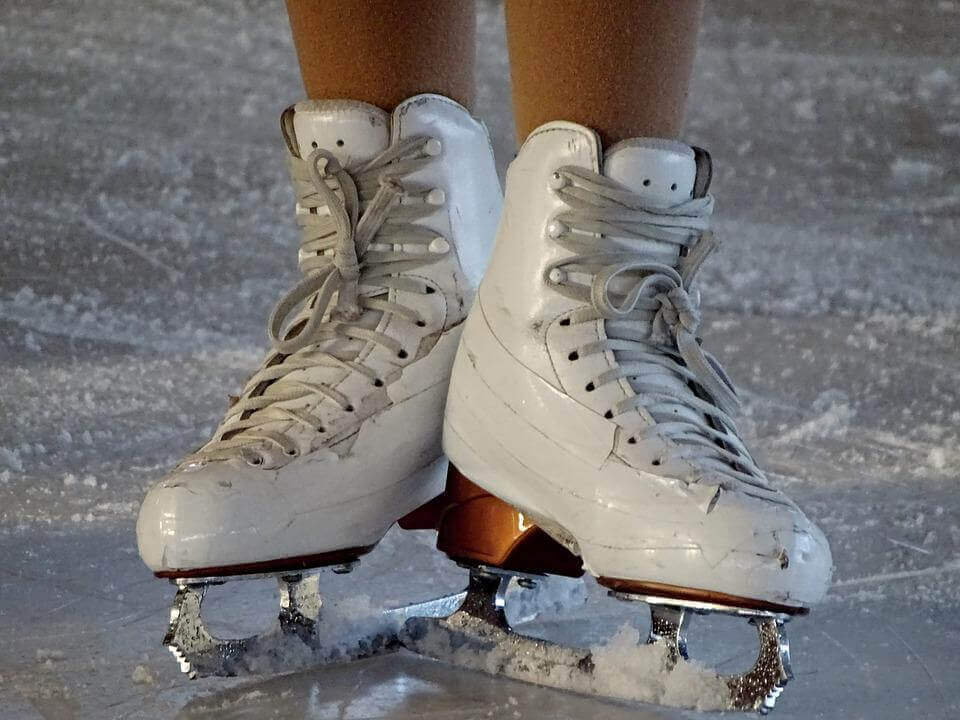 Style
If you are wondering when were ice skates invented, it was about 4,000 years ago. As you can imagine, a lot has changed in terms of style and design since then. These days it is recommended that beginner figure skaters wear boots that are suitable for beginners. These are usually softer, so they don't need much breaking in. Leather and vinyl boots are extremely popular, and your boot should be suited to your skill level as this will make you a better skater.
Fit
Figure skates should be snug without being painful to wear. You can measure your feet exactly to get the right size. Alternatively, start with half a size smaller than you would usually wear in street shoes and see how it feels. If it pinches your foot then go up to the next size; if not, then this is probably the right figure skate for you. To test the foot, you should be able to push your index finger halfway down the boot; any more than this, and the boot is too big. Any less and the boot is too small. Figure skaters tend to suffer with their feet and wearing the wrong sized boots is a contributing factor.
Price
You should not go for the cheapest option and hope it will do. It won't, but it might give your feet lots of problems and they could fall apart. It is recommended that you buy figure skates from a specialist seller rather than a high street store as these will be of better quality.
If you can't afford to buy an expensive pair of figure skates from a specialist, then opt for a good pair of second-hand skates instead. This way you will get excellent quality and they have even been broken in for you. Make sure the boots still have some sharpening life left and that they won't go blunt too quickly and buy a decent quality brand.
Buying Separately
It is possible to buy the boots separately from the skates and many advanced skaters do this because the blades will wear out more quickly than the boots if the skater is practicing a lot. However, as a beginner or a recreational skater, you don't really need to do this. It is worth noting that this is one of the options but if you do this, make sure you buy boots and blades that are suitable for beginners.
This is everything you need to know about buying your first pair of figure skates. Don't be afraid to try lots on before you make your purchase and find a pair you are happy with. Have fun on the ice.