Hi guys! I know I don't usually write mid-week, mainly due to the fact that I don't get time (Saturday's post may or may not already be written... *looks guilty*) but today I had to post these stunning images, because who doesn't like a little skating related pick-me-up before the week's end, right?
For a little moment of awesomeness and relaxation, read on!
I'm always on the look out for cool skating-related stuff. I actually had something else lined up for this week, but I'm still waiting for someone to get back to me, and today I just happened upon this glorious art, and thought I'd seize the chance to adorn my blog with these drawings.
I was trolling my Twitter feed a few days ago (yes, when I should have been working for a university report that's due soon... oh well, right? I need a skating-fix sometime in the day!!) and I saw a gorgeous manga (that's Japanese comics, for anyone who's not stepped out the rink since Pokemon became a thing) that depicted Evgeny Plushenko & Irina Slutskaya.
It's not often you find mainstream art referring to our glittering world of ice and sparkly outfits, so you can imagine how thrilled I was, and I hope you will be too, at discovering these images. I sent out a message to the artist today and he got back to me almost instantly with a lovely message saying he would be more than happy for me to feature his art on the blog! So here we are!
Without further ado, I give you the
gorgeous figure skating manga art
of:
Chihiro
, from Osaka, Japan!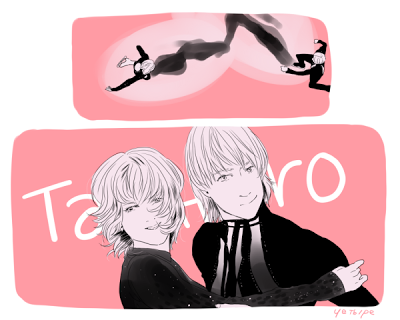 Chihiro told me this sketch was inspired by the following video: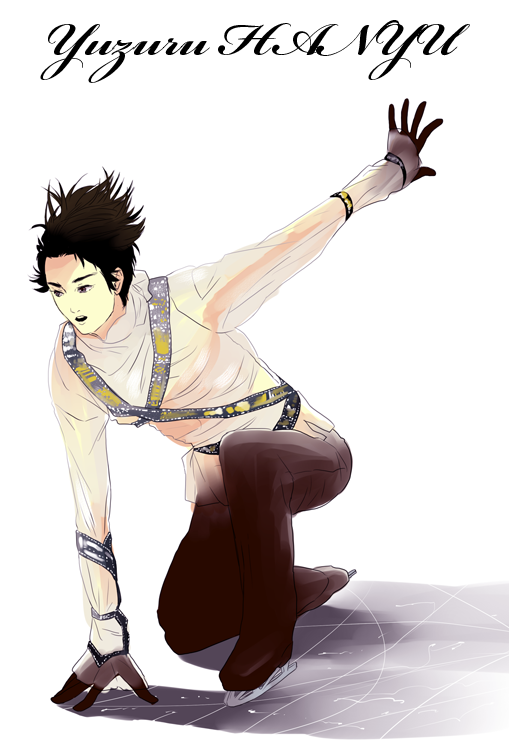 I love how Mishin is portrayed in this sketch!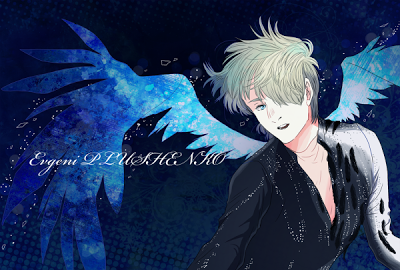 For more gorgeous skating images
please go and take a look at Chihiro's entire portfolio
,
situated here
.
Well, I hope you enjoyed those as much as I did, and that you'll all be back to the blog on Saturday for my next post!
Until the weekend, stay safe and have a great end to your week,
XOXO


♥ Leaving a comment below
♥ Visiting & Liking my Facebook page
♥ Tweeting to me: @skating_howto
♥ "Liking" this page on Facebook for all to see: