Hi there, skating-person. I use this term rather than skater, because despite what those sitting on the couch watching US nationals this month might think, figure skating (and ice dancing, obviously) is about so much more than just a skater.
I haven't been posting half as much as I would have liked to, or as much as I had envisaged I would when I first started this blog. That is largely down to a large change in my life: I stopped skating. A permanent back injury, and ever-growing university schedule have meant that, for the time being, I don't have a place for skating in my life at the moment (that is not synonymous with "it doesn't have a place in my heart" however). Perhaps you, reading this, know what I'm talking about. If you've been here then you'll know that skating will come back into the frame someday, and that meanwhile, a quick look on the ISU site now and again, an occasional glance at some YouTube footage is enough to keep the embers burning.
Perhaps you're a parent, getting ready to face the cold winter nights having whizzed through the glittering festive season, way-too-fast a holiday. Perhaps you are a skater, wishing only for one thing as January rolls on in: to pass a test, to land a triple, to gain a medal. Or are you the coach? The one who knows everything your skater can become this year, and wishing for a strong work ethic and maturing nature.
Whoever you are in skating, I'm wishing you a great and happy new year 2012. Success and glory are coveted, but cannot be won without first happiness and good health. Therefore those are the values I wish for you this coming year.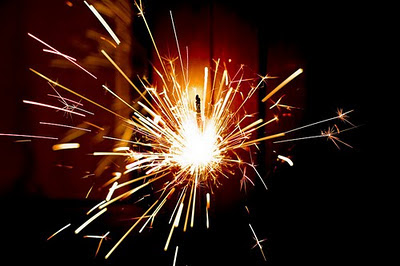 Have any questions, want to know more, don't agree? Please leave me a comment!
Photo by
bupowski
.